Let your guests stream
their favorite media directly to your hotel room TV.
Simple Content Streaming for Hotels
Our solutions transform TVs into modern entertainment systems in the hotel room. Designed by Google Chromecast, for seamless integration with existing hotel infrastructure. They use simple methods such as scanning the QR code displayed on the TV to open a secure connection between the guest's mobile device and the TD
Entertainment in the hotel room,
the same as at home.
How hoteliers can affordably improve the quality of entertainment in their hotel?
Simple pairing with the TV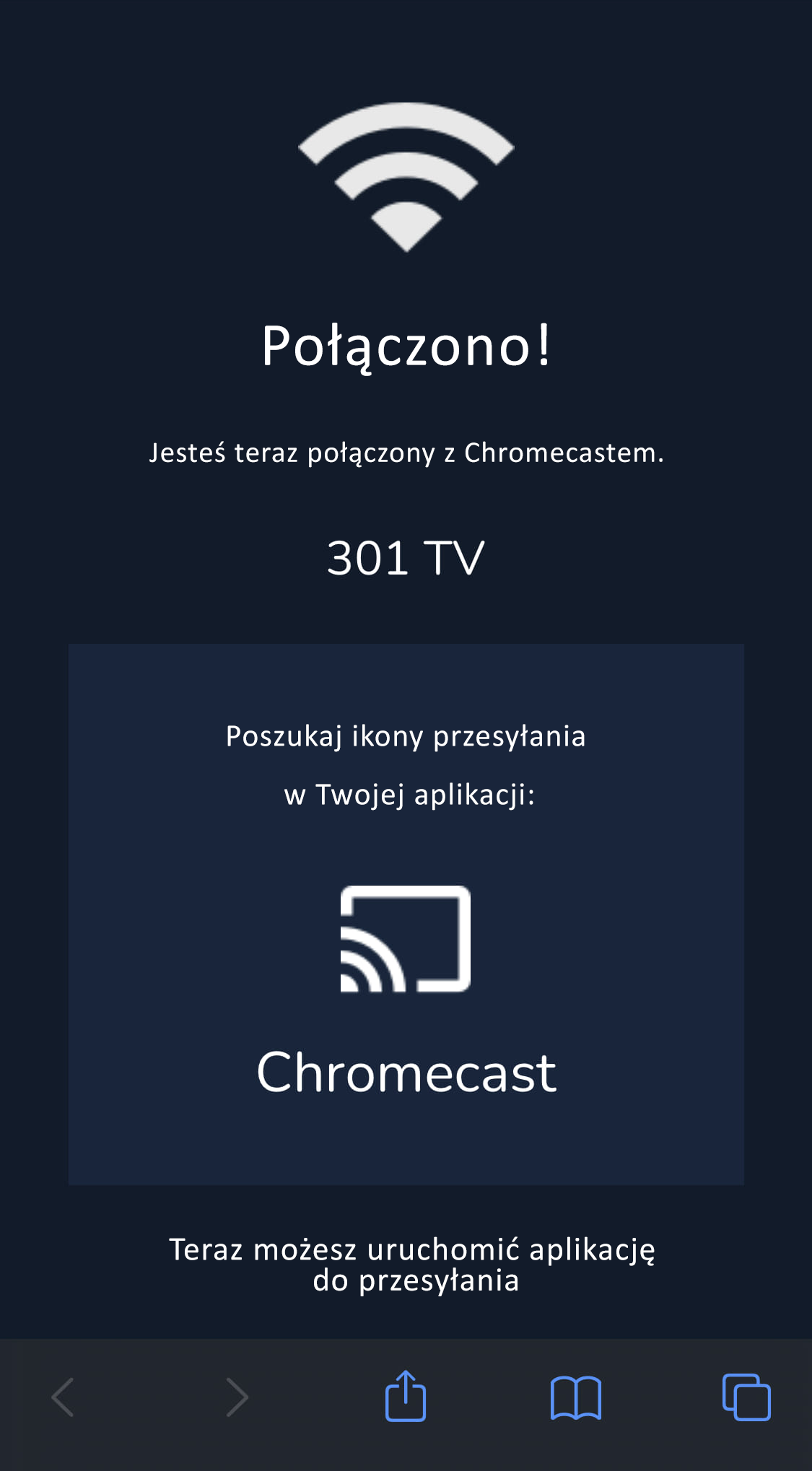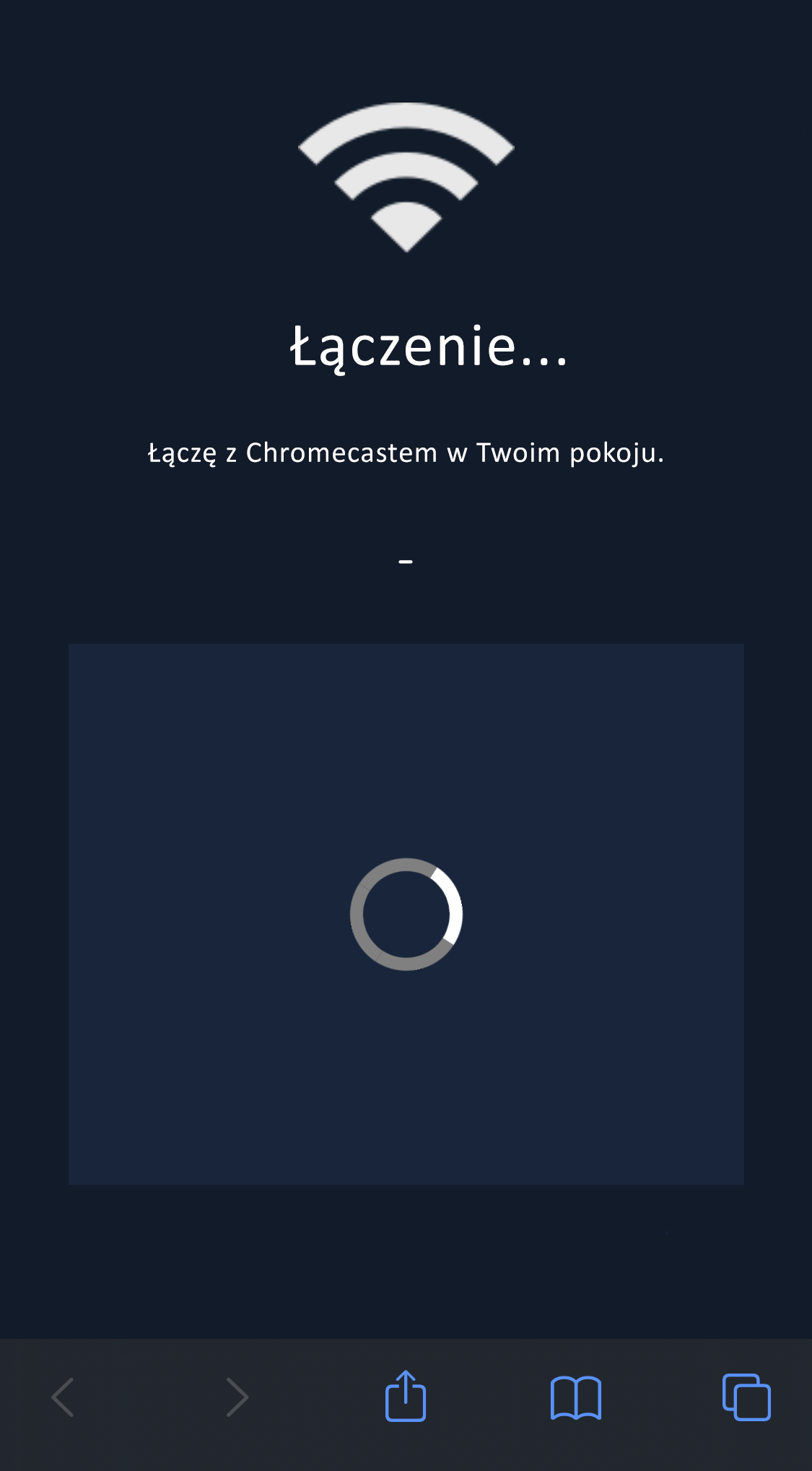 The BeeCast solution increases guest convenience and satisfaction with their stay at the hotel.
On question: 
Do you want to be able to stream Netflix, Youtube, HBO, Player, CDA to your TV in your hotel room?
65% of guests responded positively that they want to be able to cast content from their own device to the TV in the guest room.
Attractive entertainment in the hotel room
The BeeCast TV platform allows guests to easily stream their own content from their own device to the TV in their room. No need to download or install any apps.
Using the guest room's existing Wi-Fi connection, guests equipped with Android, iOSmobile devices as well as computers Windows 10, 11 and MacOS can effortlessly enjoy a larger TV screen right away.
Chromecast Streaming  for hotels.BeeCast TV - it couldn't be easier!
With the ever-increasing demand for streaming services, the simple and affordable casting solution is the perfect complement to the entertainment offer in the guest room.
Scan the QR code on your TV screen.
Watch your favorite movies, series, sports events on your TV screen.
Easy to use: 3-step setup
Secure: No sensitive data is collected or stored
Compatible with most devices on the market
Supported by over 2,100 apps
Access your favorite movies, series, sports events and much more – over 200,000 items
For any type of object, regardless of size
Increases guest satisfaction and loyalty
A flexible solution works on all TVs
with HDMI ports
Simple deployment
Central Management. Access to analysis and service reports
Cost savings related to the purchase of a wide range of TV channels
Are you looking for a solution for your hotel?
We know perfectly well that each hotel is different, therefore we create individual solutions for each facility that best meet the requirements of both customers and owners.
Multimedia platform and entertainment center in a hotel room
The number of available applications is constantly growing. Not only Netflix, Youtube or Amazon Prime or Disney+. Our solutions also support many Polish streaming servicesservices VOD,  such Player.pl, Ipla, CDA, WP Pilot and many more.
The welcome screen greets guests with a personalized hotel design. It tells them how to connect their devices to play movies, videos and music.
Feature films and documentaries, series, sports events, information, music and much, much more, available on any TV model with an HDMI connector. Over 200,000 items.
Just connect your mobile device to the TV for a secure, fast and seamless connection!
Simplest Content Streaming for Hotels