Internet and TV for your business
We have been dealing with television and internet systems in hotels for over 20 years.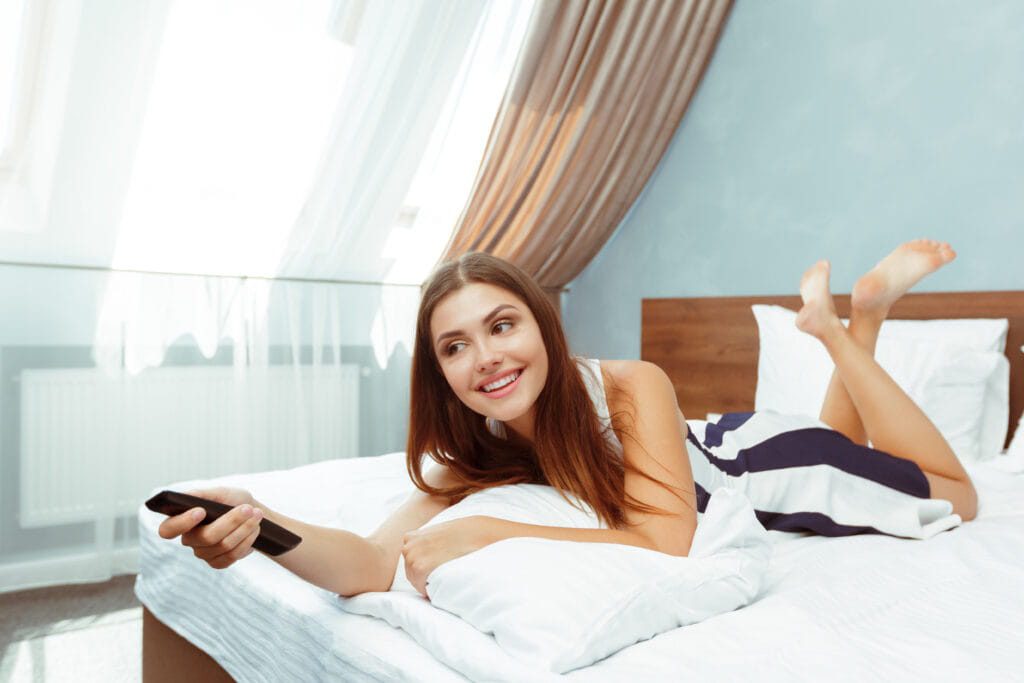 Our experience
We have worked with both very large hotels and small guest houses. Thanks to this, we are able to choose solutions for all needs.

We also specialize in work on difficult facilities - such as historic hotels, where the regulations do not allow for interference in architecture and installation of additional installations.

Our long internship in the industry has resulted in the knowledge of the latest technologies and contacts among their producers and distributors - thanks to which we are able to offer attractive prices for our products and services.

We implement projects throughout Europe. Including in the Czech Republic, Germany, the Netherlands, Slovakia and Poland.
We are at your disposal at every stage of your project.
"The iBeeQ company delivered and installed the digital headend and installed the TV network in the hotel. I fully recommend the iBeeQ company to all those who are looking for a reliable and professional business partner."
"The installed devices work flawlessly and the installation was done efficiently and professionally. The iBeeQ company also provides constant supervision and technical service of hotel television"
It was necessary to upgrade the wireless network in the hotel. iBeeQ proposed and installed new devices. The WiFi network for our guests is finally working as we wanted. Our customers no longer raise any objections to the operation of WiFi, which in my opinion is the best recommendation.
I am pleased to recommend iBeeQ as a professional and trustworthy company. The company has always treated us as a customer with great responsibility and was ready to help in key moments of our hospitality business.
We are representatives of the following companies:
Are you looking for a solution for your hotel?
We know perfectly well that each hotel is different, therefore we create individual solutions for each facility that best meet the requirements of both customers and owners.